Top 10 Commercial Real Estate Brokerages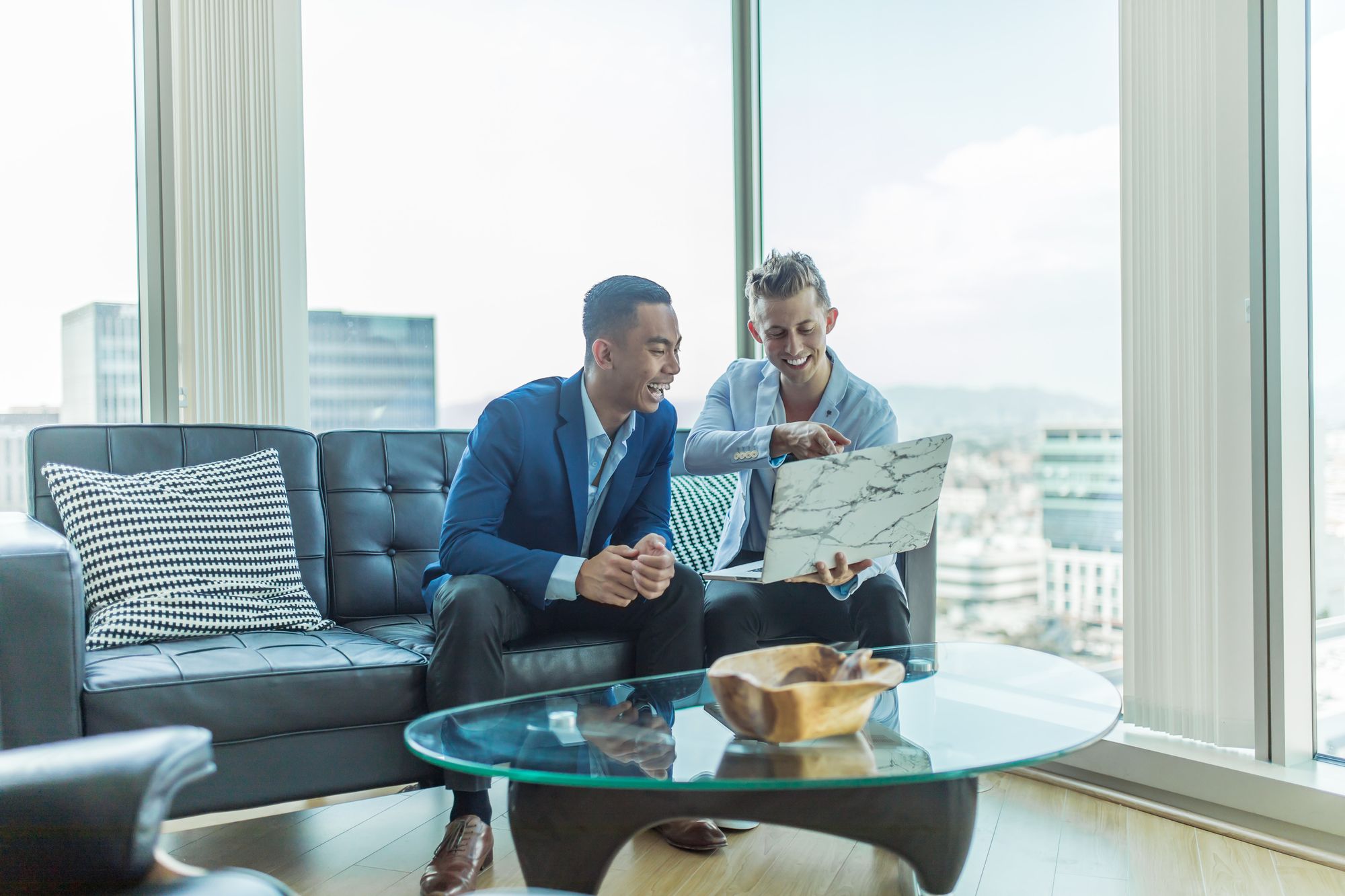 Commercial real estate brokerages make the world go round. They provide their expertise in the field to assist their clients throughout the entire process of purchasing, selling or leasing properties. They represent buyers, sellers or tenants and can serve as mediators too! A brokerage's mission is to ensure their client has the best terms and conditions and value on their investment.

There are a lot for firms out there but there are few that stand out due to their growth, quality of work and business practices. Here's a list of the top 10 commercial real estate brokerages:

Cushman & Wakefield - They have been around a little over 100 years. Cushman & Wakefield caters to investors that want to lease, sell or buy commercial real estate properties. They also specialize in financing, managing and valuing assets.
CBRE - The world's largest commercial real estate firm. They have a wide range of services for occupiers and investors, from property management, sales, leasing, consulting, commercial mortgage brokerage, among others.

SVN - A full-service commercial real estate franchisor that focuses on sales, leasing, tenant representation, corporate real estate, asset management, property management accelerated marketing, asset recovery and auction services.

Lee & Associates - Working in the US and Canada, Lee & Associates focuses on commercial real estate, management and appraisal services. They work with small businesses, major corporations and institutional investors.

JLL - Jones Lang LaSalle is the second largest commercial real estate brokerage firm and it specializes in sales and leasing, property management, project management, and development.

Colliers - Canada-based commercial real estate services firm with global reach. Colliers services buyers, sellers, and investors. They do commercial real estate, business brokerage, property management, valuation and appraisal services.

NAI Global - A global commercial real estate brokerage firm that provides solutions for clients needing to buy, sell, lease, finance and manage commercial properties across the U.S., Asia, Europe and Latin America.

Avison Young - This Canadian global firm is owned and operated by its Principals. They service the office, retail, industrial, multi-family, and hospitality sectors. They specialize in sales, leasing, advisory, management, and financing services.

Transwestern - With an entrepreneurial mindset, Transwestern focuses on delivering a high level of personalized service to clients. They specialize in leasing, asset services, occupier solutions, capital markets and research for all commercial property types.

Marcus & Millichamp - The largest firm specializing in real estate investment sales and financing. They focus on bringing together specialized market knowledge to bring exceptional results to their clients.

If you're looking to expand your brand awareness, see how Flyer can help you with that.